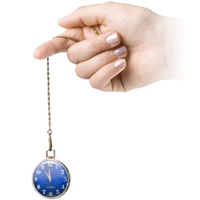 Hypnotherapy can be the answer to the various issues that you face on a daily basis or it may be the key to eliminating that one fear that is stopping you from reaching your goals.
Hypnosis is a powerful tool for all areas of self improvement.
Here is a list of examples in which hypnotherapy can assist with and details about quitting smoking and losing weight: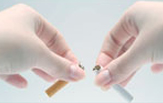 Quit Smoking Using Hypnosis
Quitting smoking using hypnosis is easy, quick, and painless. Most people are entirely smoke free after their very first session. Hypnosis removes the desire to smoke. By removing the desire it also removes the potential of cravings, withdrawals, irritability and weight gain. The wait is over; hypnosis is your opportunity to be free from the slavery to nicotine.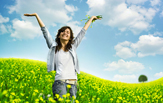 Weight Loss Using Hypnosis
Losing weight with hypnosis is different for each individual. It is important for the patient to know that hypnotherapy is a cooperative process, you and your hypnotherapist will need to come up with a plan. You need to discuss what you have in mind for shedding the excess weight with your hypnotherapist. Remember, if you are planning on a vegan diet and your hypnotherapist is giving hypnotic weight loss suggestions about desiring lean cuts of meat and low fat dairy, then it is counterproductive. So be sure to inform your practitioner about the lifestyle you are choosing.
Those are just two prime examples but here are some others:
We can help with
study habits, concentration and learning skills
improving relationships
sexual dysfunction
anger and stress management
alcohol, and other substances
asthma and anxiety
fears and phobias
teeth grinding and nail biting
getting into shape
motivation
reaching goals and succeeding
and so much more!