What is the difference?
Hypnotherapy and Hypnosis?
Hypnotherapy is the applied use of hypnosis. Therapy can be defined as anything that is done to move someone towards health and wholeness. Thus, hypnotherapy is the use of hypnosis to help you move towards health and wholeness.
Hypnotherapy is also used to help you reach goals when nothing else has helped. Self-hypnosis may also be part of a good hypnotherapy program. Ask your hypnotherapist if using self-hypnosis is recommended to help you reach your goals.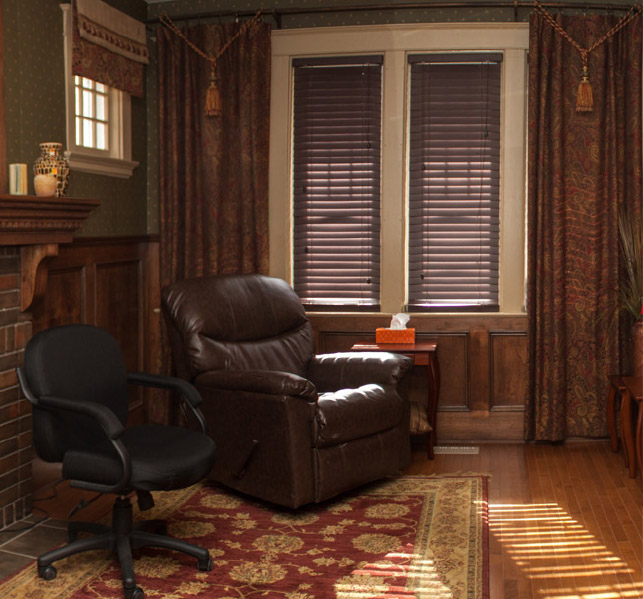 Come Visit Us & Tour our Office
We are the only Hypnotherapy Centre in London that offers walk-ins and we are confident that we will help you with the problems that you are mentally faced with.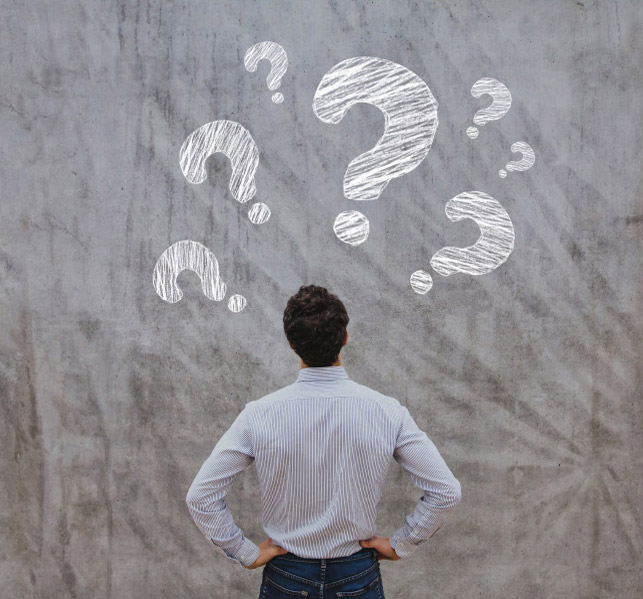 Frequently Asked Questions
View some of the most frequently asked questions we get asked by our clients. Learnabout what to expect with hypnosis and our hypnosis sessions.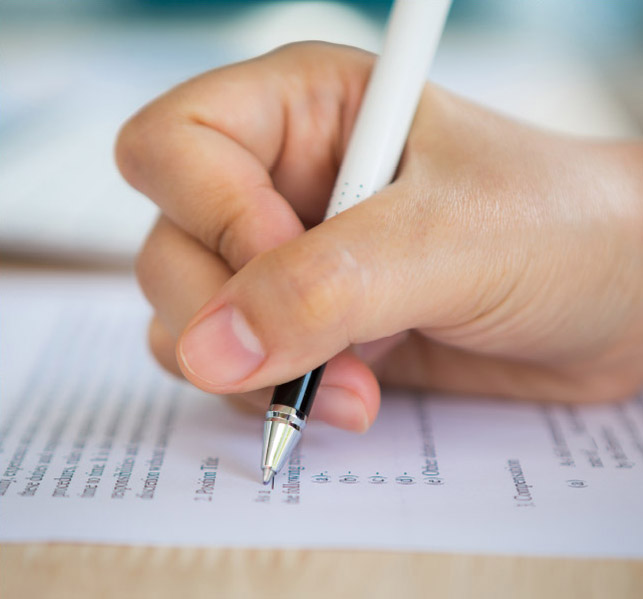 What Are Intake Sheets Used For?
Intake sheets are considered the initial paperwork that you fill out prior to your first appointment or consultation with the hypnotherapist.
Study habits, concentration and learning skills
Improving relationships
Sexual dysfunction
Anger and stress management
Alcohol and other substances
Asthma and anxiety
fears and phobias
teeth grinding and nail biting
getting into shape
motivation
reaching goals and succeeding
and so much more!
Hypnotherapy can be the answer to the various issues that you face on a daily basis or it may be the key to eliminating that one fear that is stopping you from reaching your goals. Please call us today at 519-933-3499 or contact us by email at [email protected] or using our contact form.